EDEN ENTERPRISES
Pioneering a standard in the cannabis industry.
Eden Campus
UNION CITY, CA - COMING SOON
Indoor Cultivation
Volatile Manufacturing
Distribution
Retail
Garden of Eden
SUNOL, CA - COMING SOON
Retail
Distribution
Delivery
Mixed-Light Cultivation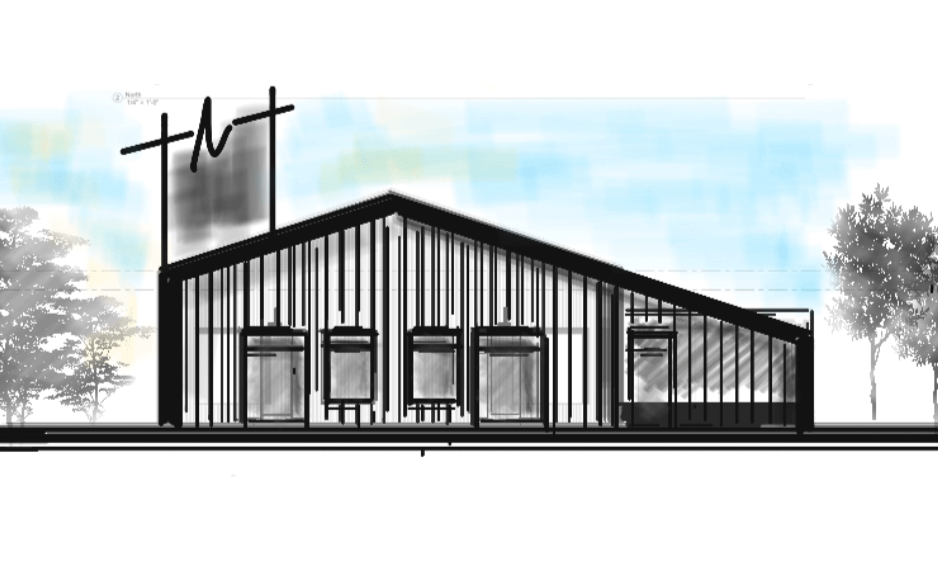 WE grow, we MANUFACTURE, we retail
The experience brought to the table by Eden Enterprise's network of industry veterans in all aspects of producing and retailing a variety of cannabis products, provides the foundation for our drive to vertically integrate a high-powered seed to sale operation. Beginning with HoneyComb Farms, our team of seasoned cultivators bring decades of growing experience to the farm, implementing standards of using living soil, cold air curing the plant, and hand trimming the finished product. Moving into the the manufacturing arena, Eden Extracts produces the highly sought after Gem and Diamond Line vape pens described as "…one of the best experiences you can have with a vape pen," by Prohbtd Media. The primary retailer for these brands, Garden of Eden, rounds out the vertical nature of Eden Enterprises. Founded in 2003, Garden of Eden is one of the oldest dispensaries in the Bay Area, and is consistently ranked as a top ten cannabis retailer for the region. Newly remodeled, the shop is a beacon for industry veterans and new users alike, offering a curated selection of the best flower available in Northern California among a variety of quality edibles, vape pens, extracts, and topicals.
EDEN ENTERPRISES IN THE PRESS